But everybody else better search their consciences: If Your Church is Silent This Week—You May Want to Leave it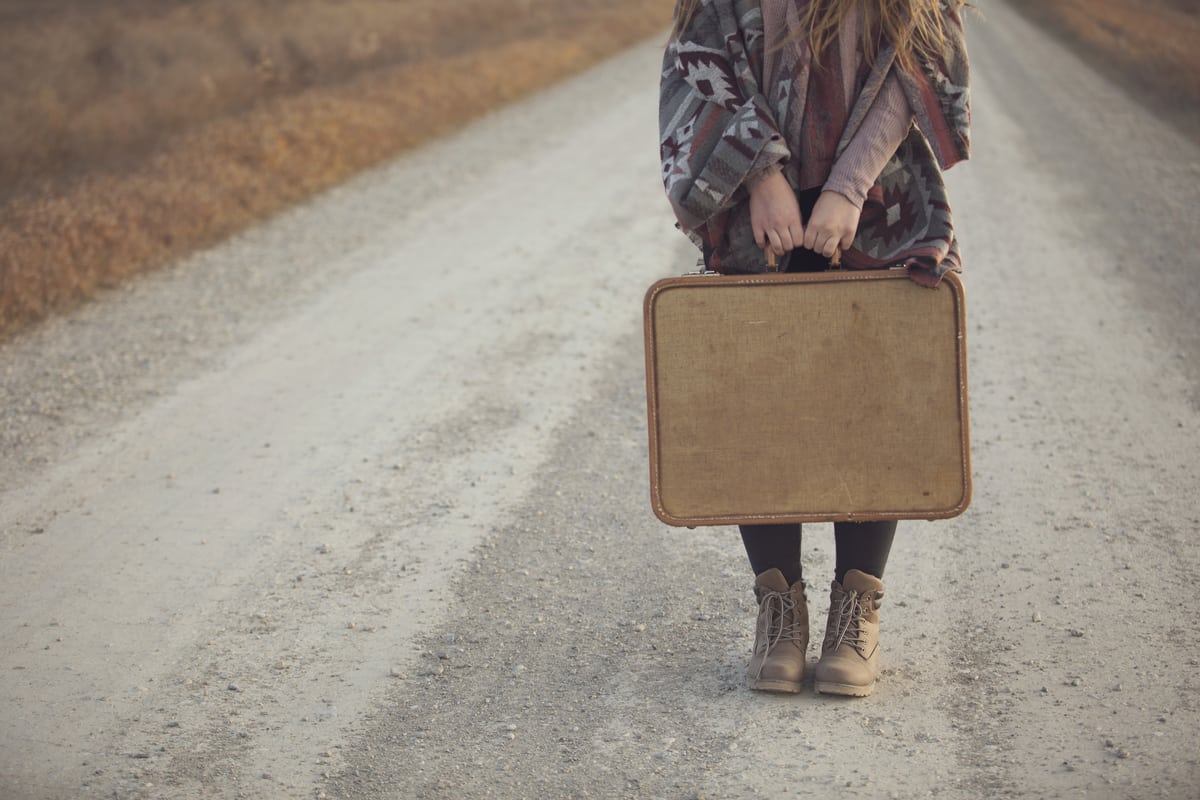 If you're a member of a church, synagogue, mosque, temple, or other spiritual gathering place, and the leaders there don't specifically reference children being caged by our government and push back hard against it—you should ask them why they aren't.

Ask them directly, and if you aren't satisfied with their answer, seriously consider leaving then and there. This may be your greatest spiritual declaration, the most concrete affirmation of your beliefs that you'll ever make.

If you are keeping company with polite cowards and smiling frauds whose faith is quiet, you may need to empty the pews and exit the buildings, and go loudly speak the words of truth and compassion and justice that need to be spoken right now.